Creating a memorial for your loved one is an important step in the healing process. Our expert design staff will help you create your final tribute as a meaningful and unique expression of a special life for generations to come.
Steps to Memorialize Your Loved One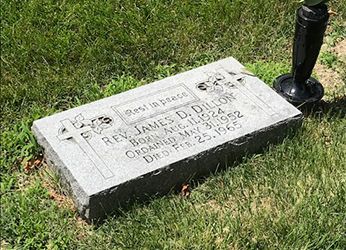 1. Choose a Flat or
Upright Marker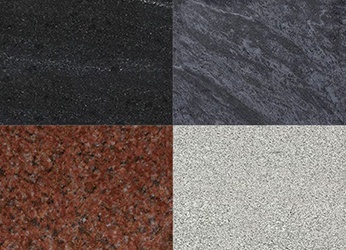 2. Choose a Single or
Companion Marker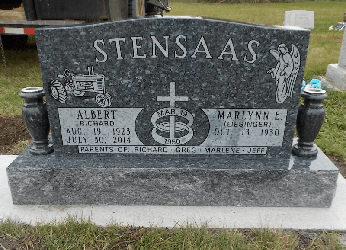 3. Personalize Your Marker
(religious symbol required)
Granite Flat Markers & Upright Monuments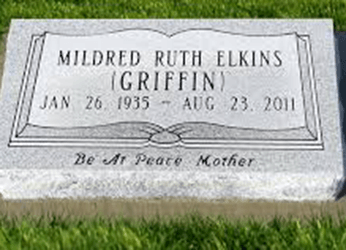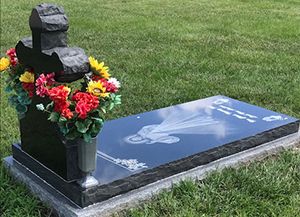 Custom Individual
Ledger Monument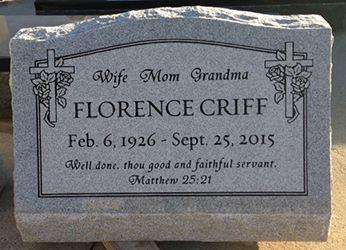 Standard Individual Upright Monument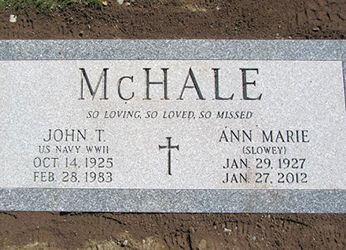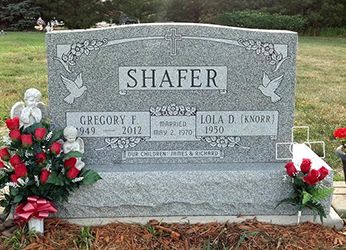 Standard Companion Upright Monument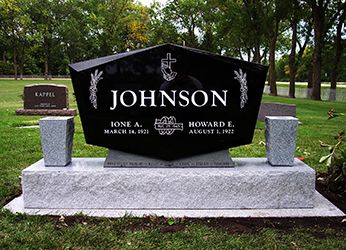 Custom Companion Upright Monument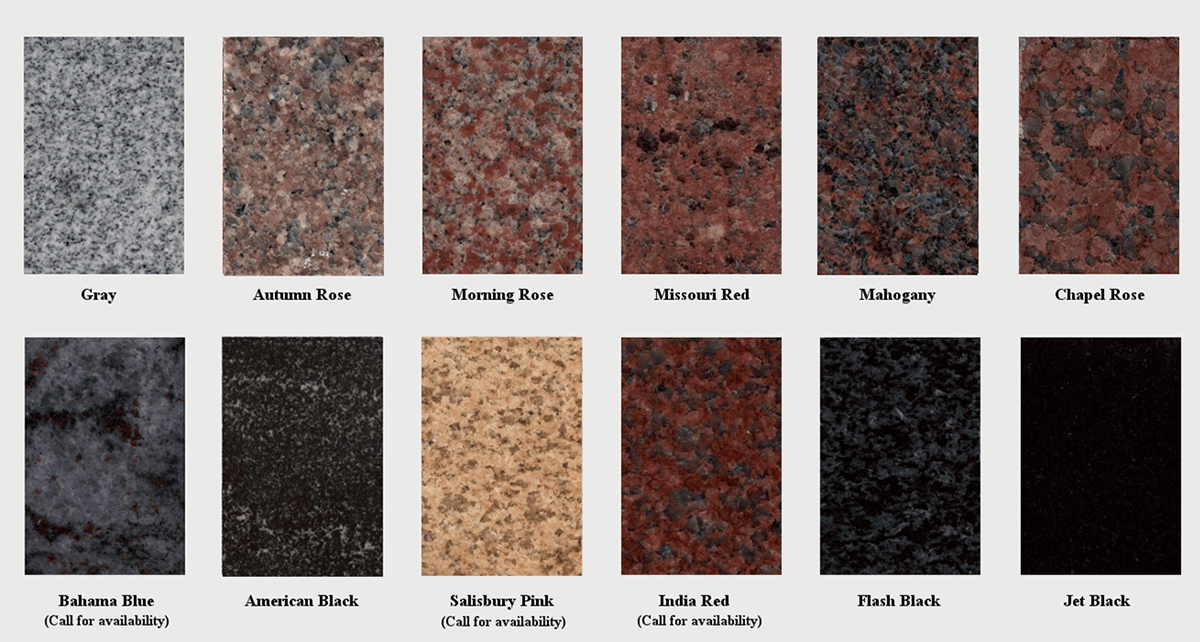 Bronze markers are mounted to a granite base. There are different designs to select from or you may personalize your design with images of your loved one to better tell his or her life story.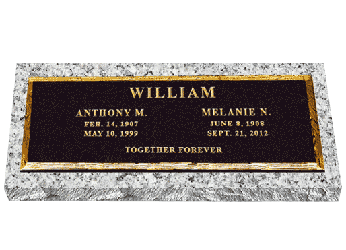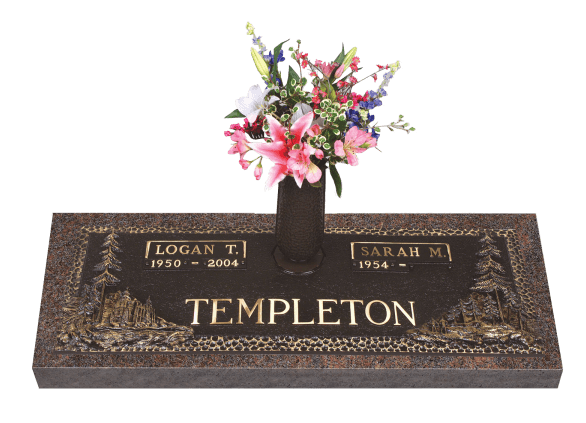 Custom Bronze/Granite Base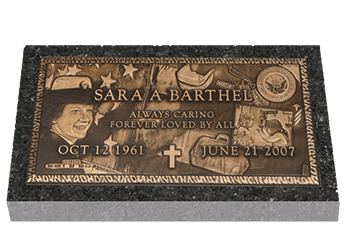 A marker or monument is a remembrance of the faith and beliefs the deceased lived by and which brought them to a Catholic cemetery for their place of burial. For this reason, we require religious symbols on every memorial and marker to reverently remember the religious values of all who are laid to rest here. Here are some examples: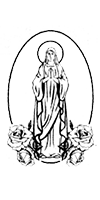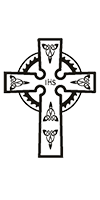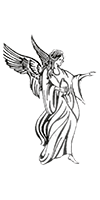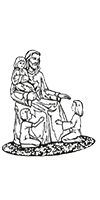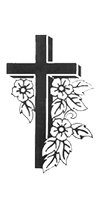 Real or artificial flowers may be placed only in permanent flower vases at Calvary Catholic Cemetery. We offer a variety of vase options in bronze or granite which may be installed on a monument base. A permanent self-standing in-ground bronze vase may also be installed.
Granite Vase with Matching Marker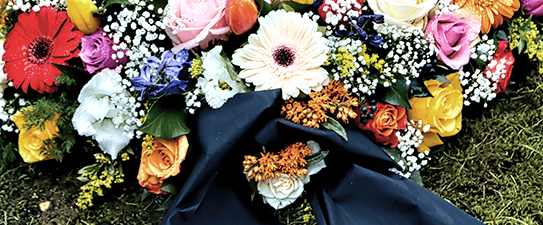 Flowers and Vases
Calvary Catholic Cemetery offers a variety of vase options and artificial flowers to decorate the grave of your loved one.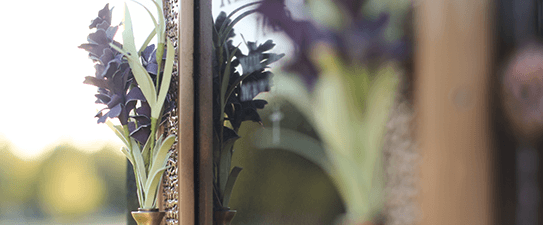 Visitor and
Grave Care Guidelines
Your loved one rests in a sacred environment. We ask that you follow these guidelines when visiting Calvary Catholic Cemetery.
Question or Comments?
Contact us at (402)476-8787 or click the button below.